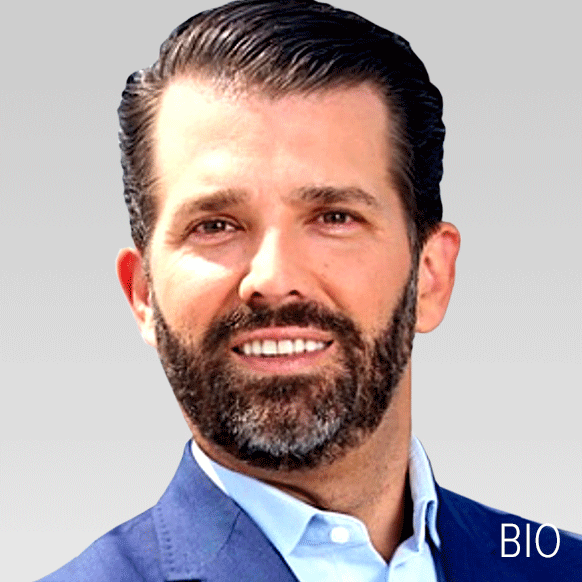 Donald Trump Jr.
American Freedom
American political activist, businessman, author, former television presenter and Executive Vice President of The Trump Organization. Donald Trump Jr. will get you excited about America again and inspire you to reach your biggest goals.
How to Win Back America
How You can Help Establish an America First Policy
Ways to Stop Wasteful Liberal Spending in Washington DC
How You can Help Put Money Back into the Pockets of Working Americans
Protect U.S. Border from Illegal Immigrants and Save our Economy
How to Protect American Freedoms and Liberties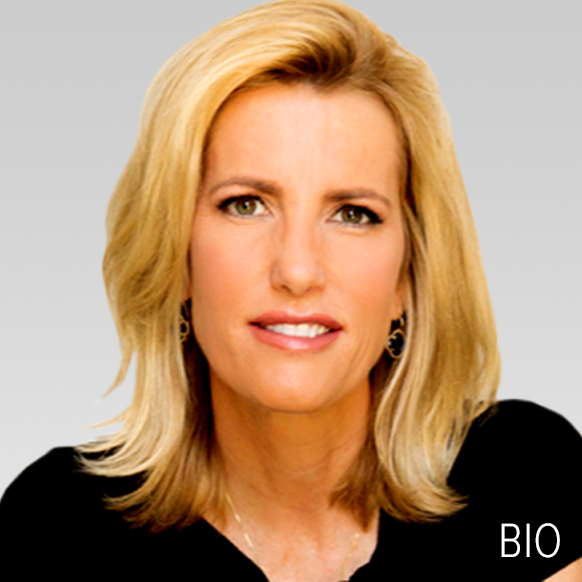 Laura Ingraham
Free speech vs. Cancel Culture
Laura Ingraham is a leading conservative FOX News television host, editor-in-chief of LifeZette, nationally syndicated radio show host (2001-2018) and author of four #1 New York Times bestsellers. You will be entertained and enlightened during Laura's live virtual session.
How to use your Voice in America
Ways you can make a difference by using your conservative voice in America
Clarifying the ideological civil war and the urgent need to win it
Hidden ways conservatism is under attack and how we fight back
How to protect the national economy to protect all Americans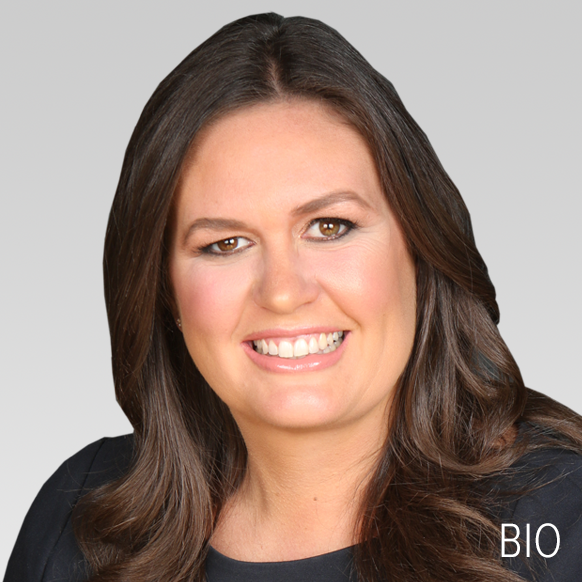 Sarah Huckabee Sanders
Family, Faith & Freedom
Sarah Huckabee Sanders served as an advisor and White House Press Secretary for President Donald J. Trump (2016-2019). Sarah was a FOX News contributor and is a wife, mother, author and speaker. She is currently running for Gov. of Arkansas. Her informative and insightful session will give you a renewed sense of optimism and hope for the future of America.
Grace under Fire
How Donald J. Trump improved the lives of all Americans
Strategies to communicate with confidence and clarity
How to overcome adversity through difficult times
Ways to use faith and conservative values to improve your life
How to bring Christian values back into America's Schools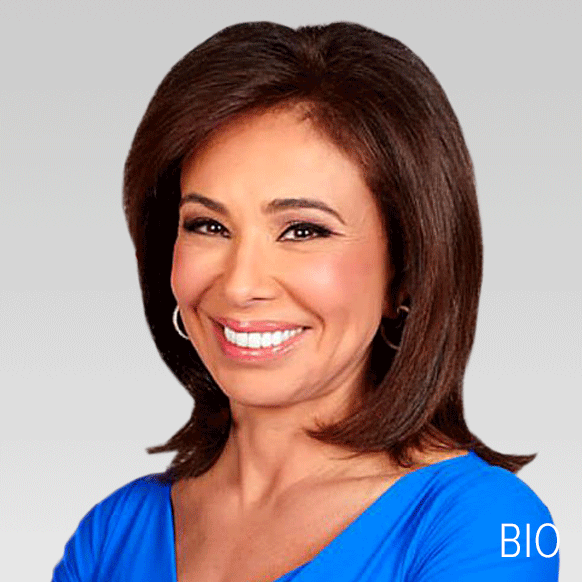 Judge Jeanine Pirro
Civil Liberties & a Strong Economy
Judge Jeanine Pirro is the host of the consistently highest-rated primetime cable weekend show, Fox News Channel's Justice with Judge Jeanine. Judge Jeanine is also a legal commentator, author, champion of victim's rights and a former District Attorney and County Judge. Her passionate session will fire you up and make you proud to be an American.
Strategies to Strengthen the Economy and Encourage Legal Immigration
Ways to Change a System that Coddles Criminals
How to Exercise your First Amendment Rights to defend American Values
-
Understanding Liberal Incompetence and how to wield Conservative Strength
How to take back our Economy by Fighting to Secure our Southern Borders
How to use your Voice to protect the American way of Life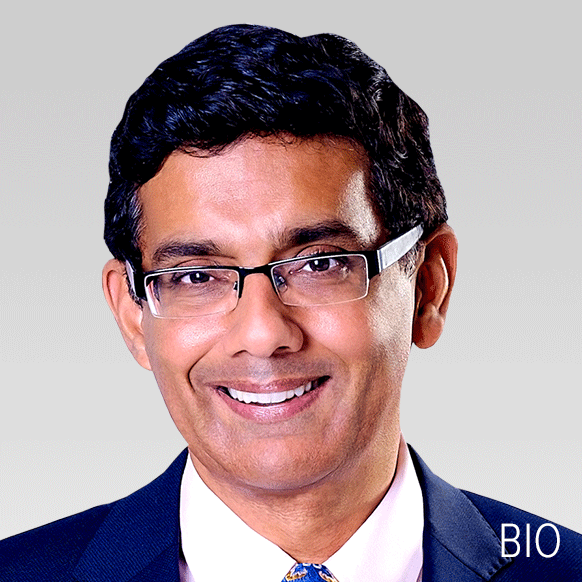 Dinesh D'Souza
Capitalism
Indian-American political commentator, author and filmmaker. Dinesh D'Souza has been a political and social activist and commentator for more than two decades. In his inspiring session, Dinesh will show you what you can do to protect American ideals and values and how conservative principles are key to economic and social success.
How to Stop the Democrat's plan to steal America's Wealth
How Capitalism and the Free Market are Critical to Your Success
Ways to Stop the Socialist Liberal Agenda to Steal America's Wealth
How to Keep America the Greatest Country in the World
How to Protect American Ideals from Being Stripped from our Schools and Culture
Ways You can Stop the Insanity in Washington DC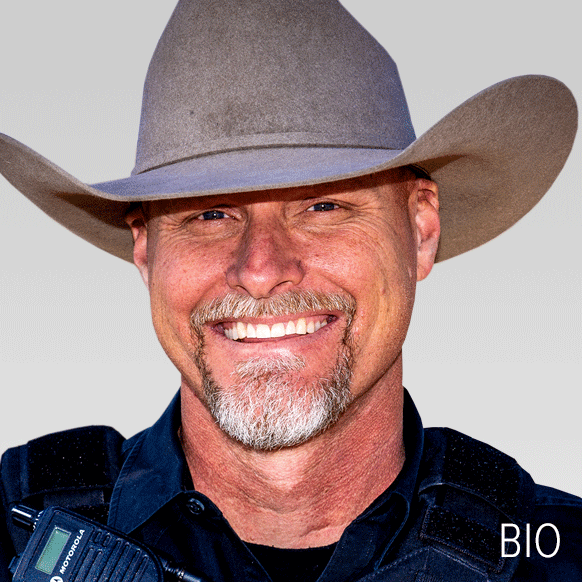 Sheriff Mark Lamb
Freedom and Security
Sheriff Mark Lamb was born and raised in Hawaii, but his original roots are firmly planted in Chandler, AZ. After owning several businesses and moving back to his hometown of Chandler, he became a police officer for the Salt River Pima Maricopa Indian Reservation. Lamb later moved to the Pinal County Sheriff's Office as a deputy. His love for his country, the constitution, and the people of Arizona compelled him to run for Sheriff, which he did successfully in 2016, and he loves every minute of it. He hopes to inspire people to "Fear Not, Do Right" and have love in their heart for the United States of America, as well as bridge the gap between Law Enforcement and the community through service. His latest projects include authoring the book, "American Sheriff", and launching the "American Sheriff Network" which previews in May 2021.
How to Make America Safe Again
Why Blue Lives Matter
How to Ensure Proper Law Enforcement Funding
Ways to Defend Your Second Amendment Right to Bear Arms
How to Protect the Border and Save Lives
What You Can Do to Make a Difference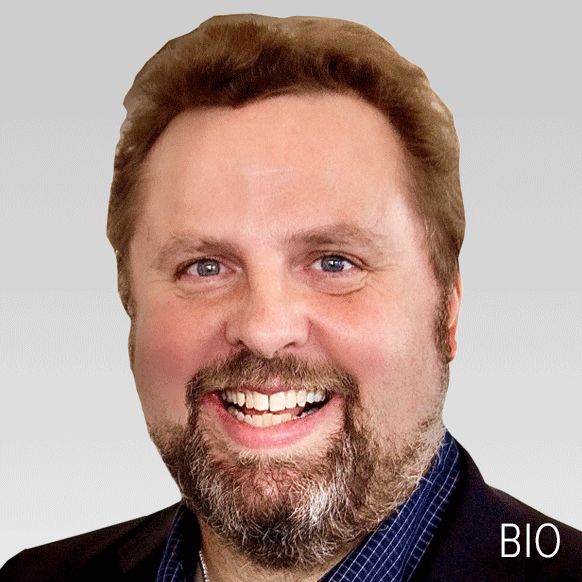 Dr. Steve Turley
Patriots Rising
Dr. Steve Turley is an internationally recognized best-selling author, scholar, speaker, and talk-show host. He is the author of over 20 books, including The Return of Christendom: Demography, Politics, and the Coming Christian Majority and The New Nationalism: How the Populist Right is Defeating Globalism and Awakening a New Political Order. Dr. Steve's popular YouTube channel (with nearly 800,000 subscribers to date and over a quarter-of-a-billion views) and podcast, (which consistently ranks Top 50 in the Daily News Category with over 4 million downloads in just over a year) daily showcases his expertise in the rise of nationalism, populism, and traditionalism throughout the world. A frequent guest on numerous talk radio shows, Dr. Steve is best known for his optimistic and upbeat analysis of current events in light of conservative trends which never fails to excite and inspire audiences all across the globe.
The Glorious Future of Faith, Family, and Freedom
How you are part of a worldwide patriot revolt
Why there's no reason to despair
How the world is currently experiencing the greatest religious renewal ever
How patriots are building parallel structures around the world
How demographic trends guarantee a more conservative future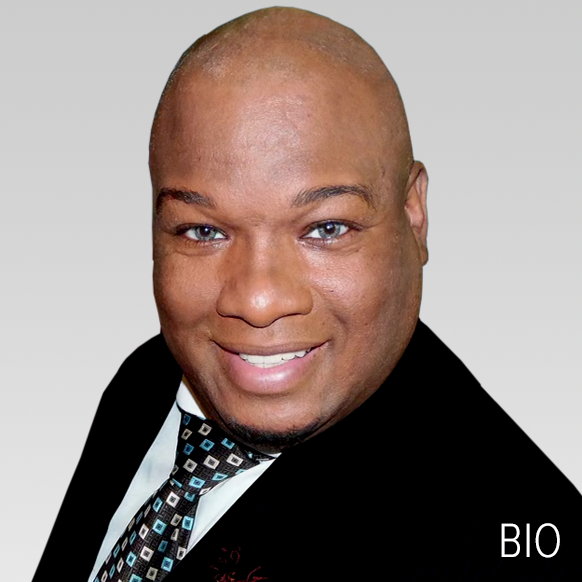 Mark Burns
Faith & Financial Success
Mark Burns is the Co-founder and CEO of the NOW television network, the 2nd largest African-American owned TV network in America, reaching 236 million homes and 83 countries. Time Magazine called him "Donald Trump's favorite pastor." Pastor Burns is a renowned motivational speaker that has energized audiences across the country with stories that inspire greatness out of anyone listening just like his "All Lives Matter" Speech at the 2016 Republican National Convention which has inspired the world.
How Faith & Capitalism are the Keys to Building Personal Wealth
How to build your personal wealth to make a positive impact in America
The creeping dangers of communism and how to counteract them
Methods to fight massive liberal spending and fix the Biden economy
How socialism is the enemy of capitalism in America and how it costs you personally
Ways to work together so conservatism wins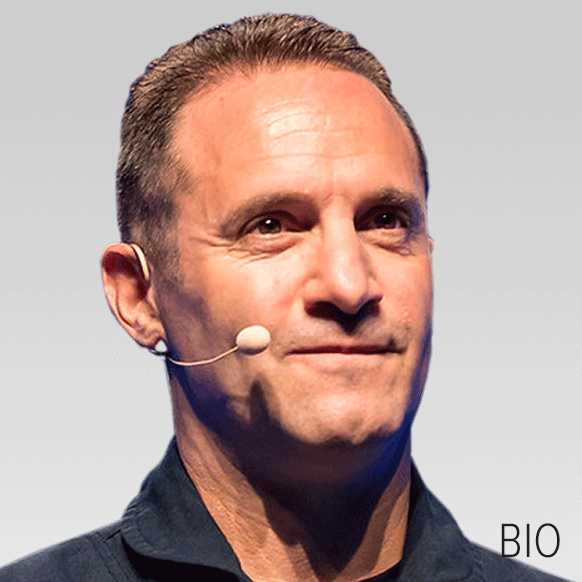 Lt. Col. Waldo Waldman
How to Protect America
Decorated fighter pilot, author and motivational speaker, Lt. Col. Waldo Waldman will show you how to live a life of purpose, passion and performance. His session will show you how courage and compassion are key to winning any fight. His dynamic session will help propel you to new levels of personal and professional success.
Create a Culture of Excellence and Performance
Ways to Create a Culture of Excellence and Performance
How to Survive and Thrive through any Economic Challenge
How to Build Trusting, Revenue Producing Relationships with your Employees, Partners, and Customers
Fighter Pilot Strategies for Successful Living
How to Convert Fear into Focus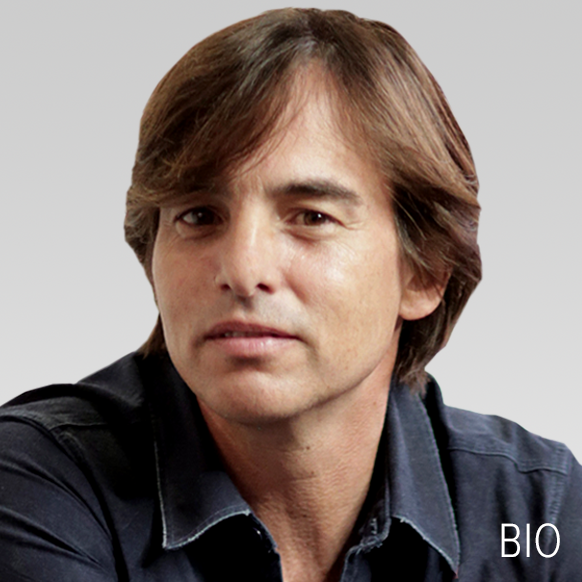 Keni Thomas
Leadership
Keni Thomas is a decorated war veteran that distinguished himself in an 18-hour firefight after an attack on American troops in Somalia. The book and movie Blackhawk Down tell the powerful story of the American heroes that fought in Mogadishu. Keni is a country music singer, songwriter, author, speaker and American hero. His inspiring session will motivate you to reach new levels of personal and professional success.
How To Lead So Others Will Follow
How to rapidly adapt to the unexpected
How to transform your goals into results
Effective leadership through proper communication
Ways to improve your personal, professional and financial life
How to get motivated and stay motivated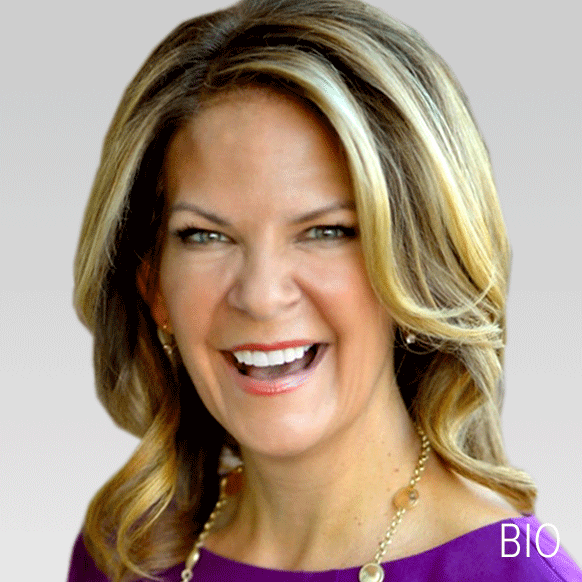 Dr. Kelli Ward
Motvation
Wife, mom, physician, author, former state senator, and now American First freedom fighter and Chairwoman of the Republican Party of AZ, Dr. Kelli Ward will not sit down, she will not shut up, and she will not be shamed as she relentlessly works for what makes America great: faith, family, and freedom - she'll teach you how to stay strong by taking inspiration from what's right.
How to Win Back Arizona
How you can inspire people with what's right
How to stand strong for what you believe - and how that is the path to success
How to change anger into action
How to stay positive in a negative world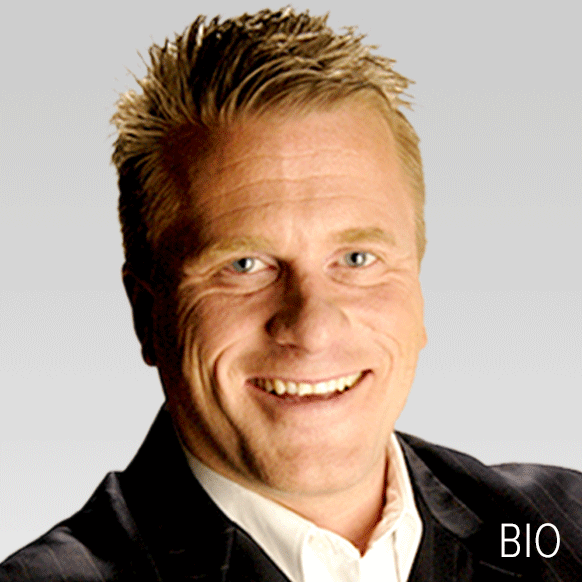 Chris Widener
Optimism
Chris Widener was named one of the top 50 speakers in the world and one of Inc. Magazine's top 100 leadership speakers. Chris is a member of the Motivational Speakers Hall of Fame. He's written 22 books that have been translated into 14 languages including the Art of Influence and Lasting Impact. Chris is the founder of PolitiCrossing and the President of the American Freedom Tour.
The Power of Optimism
The Art of Influence in Politics
How to motivate and persuade others
The Key Role of Faith in changing culture
The Importance of the Family in the Conservative movement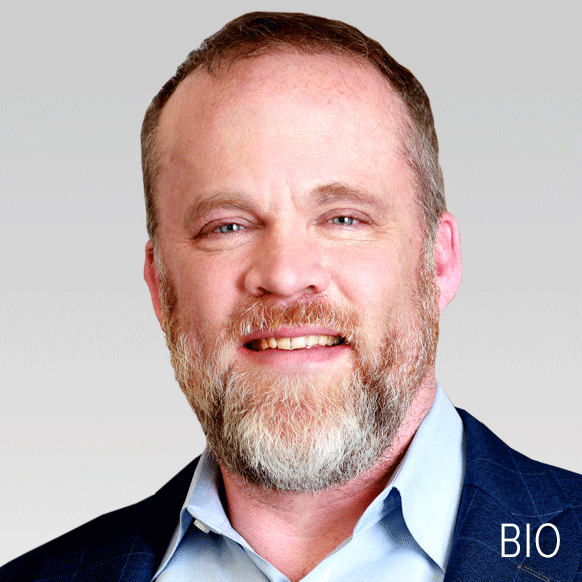 Ron White
Productivity
Ron White is a 2 time USA Memory champion and veteran of the United States Navy serving a tour in Afghanistan. After returning from his deployment to Afghanistan he set the record for the fastest to memorize a deck of cards in the USA and the record for the most numbers memorized in 5 minutes in the USA (167 consecutive digits). He has been teaching memory training seminars since 1991 and travels the world sharing with groups how to harness the power of their memory to increase productivity
How to Stay Productive
How to outperform the competition
Improve your memory with focus and systems
Discover how to give speeches from memory
Learn to remember what you read or learn
Understand how to develop a quick, sharp and healthy brain