Order Summary
American Freedom Club DELEGATE MEMBERSHIP
$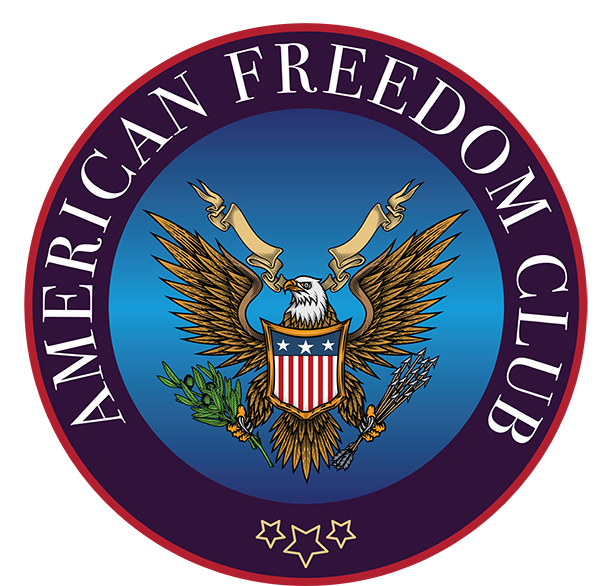 What's Included:
2 Delegate seats at an American Freedom Tour event
American Freedom Weekly Newsletter
Advance notice of all American Freedom tour events
American Freedom Club Membership card
Invalid discount code.
Discount code applied.

Credit Card Info & Terms Agreement
*All Sales Final - No Refunds
*Please whitelist patriot@americanfreedomtour.com to ensure you receive your tickets and future communications.
Pay Now