Order Summary
American Freedom Club AMBASSADOR MEMBERSHIP
$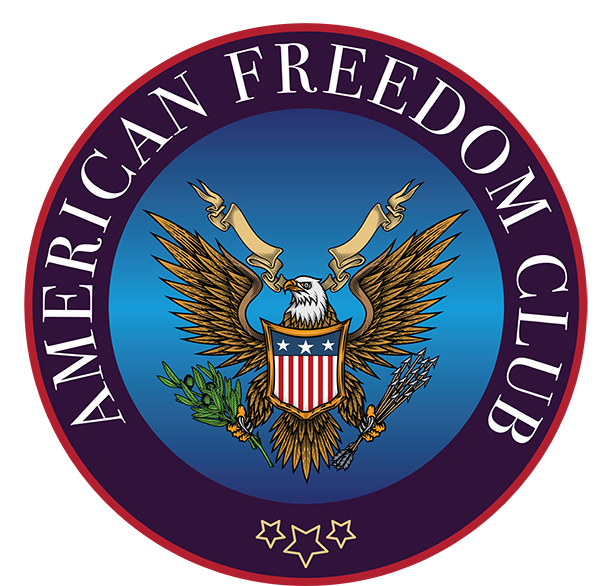 What's Included:
1 Reception ticket to the Winter Gala at Mar-a-Lago with President Trump
2 Ambassador seats at an American Freedom Tour event
American Freedom Club Weekly Newsletter
Advance notice of all American Freedom tour events
American Freedom Club Membership card
1 Seat at a Private Round Table discussion with top influencers
Invalid discount code.
Discount code applied.

Credit Card Info & Terms Agreement
*All Sales Final - No Refunds
*Please whitelist patriot@americanfreedomtour.com to ensure you receive your tickets and future communications.
Pay Now